Subscribe To Our Blog
Make the best, most informed decisions when it comes to the safety and security of your business or home with the the latest news, industry trends, and product updates.
"*" indicates required fields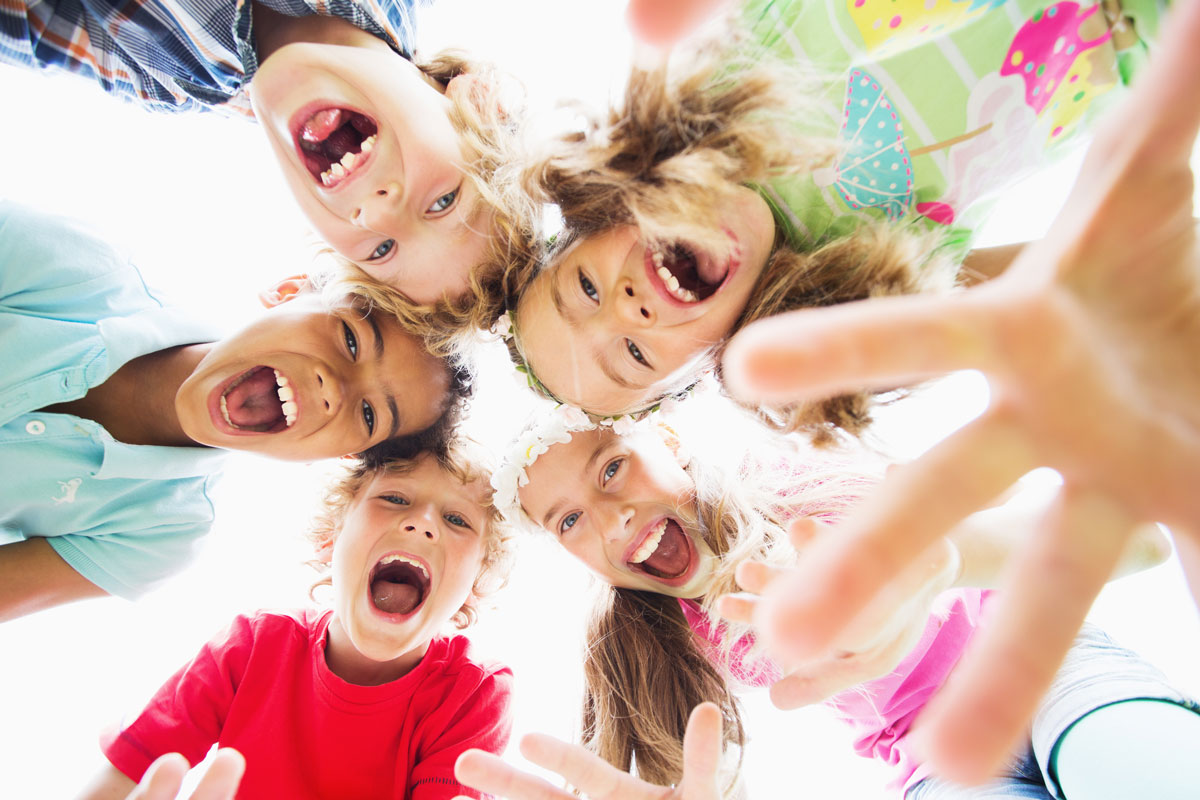 With schools remaining closed until fall, 2020 is a unique year for Ohio families. Parents who are mandated to return to onsite work before school starts will need all the support they can get to ensure their kids are safe at home, whether they're staying alone or with a caregiver. The good news is, we offer some of that support in the form of home security technology. Whether you're an existing customer or you're new to home security, we strongly recommend augmenting your alarm system with smart video cameras. Here's what this technology can do.

"Wain Security installed an elaborate access, camera and security system in my company's multi tenant apartment complex. The systems are simple to use and very reliable. Matt and his team provide us with exceptional customer service."
Eric Burgy
"Been using Wain Security for many, many years. My experience...professional, efficient, friendly and first rate customer service."
Shelly Klag
"Wain Security has provided my company exemplary service for many years. The responsiveness has been excellent and their recommendations have all benefited our company."
Christian Conners