Reliable & Affordable Security For Your Home
When it comes to securing your home & family, our Brecksville home alarm company designs home security & automation systems that provide piece of mind at a price you can afford. 
From Basic Security Systems to Smart Automation, Homeowners Rely On Wain Security
With a wide array of products at our disposal, we can design a smart home security system that fits your needs and budget - including burglar, fire, medical, 24/7 alarm monitoring and smart home apps allowing you system control from your smart device. 
Modern, Reliable & Easy To Use Home Security
Your life…easier and safer. From easy touch screen set up and mobile use, Wain Security makes home security & automation simple and enjoyable. Your home security system goes with you everywhere the mobile app. Check on your security system, lights, locks, cameras and more, right from your smart device.
24/7 Home Alarm Monitoring
With 24/7 home alarm monitoring services you get the immediate help you need in the event of alarm activation - even if your phone line is cut, the power goes out, or the alarm panel is smashed. Certified, highly trained agents are always standing by at the UL listed central station, ready to respond and assist when your alarm activates and dispatch first responders in the event of an emergency. 
The 21st Century Smart Home
Smart Apps

Easily connect to your existing smart home devices like Alexa, Google Home and more. Control your security system right from your smart phone. 
Energy Management

Control your lights and thermostats & set custom temperature & lighting schedules for you are at home or away and maximize energy savings.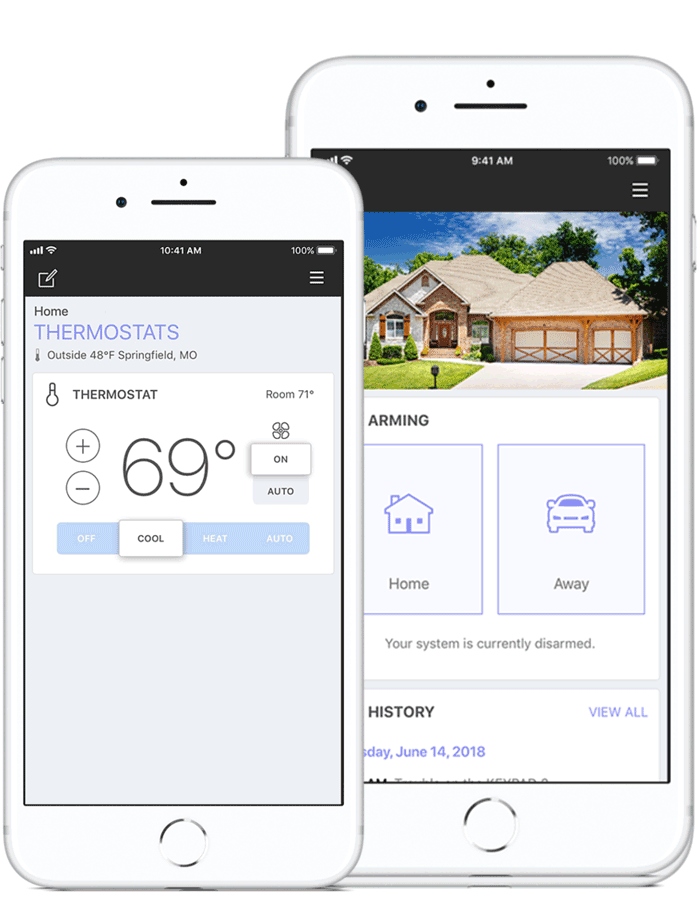 Smart Video

Our video surveillance system is easy to use and allows you to easily check in on your home, property and front door from your smart phone.
Smart Door Locks

Control who has access to your property with integrated smart door locks for exterior & interior doors and garage doors that you control via our mobile app.
Life Safety Monitoring For Fire, CO & Medical Events
You're not at home every minute of the day, but Wain Security monitors homes throughout Northeast Ohio 24/7. If a fire starts, or if carbon monoxide is detected, a pipe bursts, or your loved one has fallen and can't get up - our UL listed certified staff will notify you and dispatch first responders. 
Carbon Monoxide Monitoring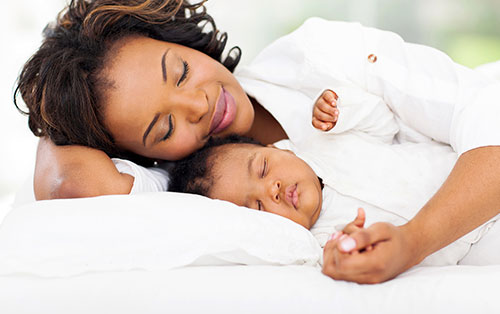 Fire, Smoke & CO
Smoke and fire detectors are great but what if you are not at home when the fire starts? With 24/7 fire alarm monitoring, Wain Security will dispatch the fire department to your home when smoke, CO or fire is detected.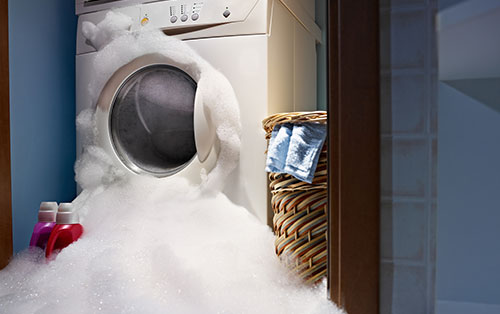 Environmental Monitoring
In the winter months, pipes can freeze and burst. With flood & tempurature monitoring, you'll get text alerts and 24/7 monitoring so you can stop a problem before it gets out of hand.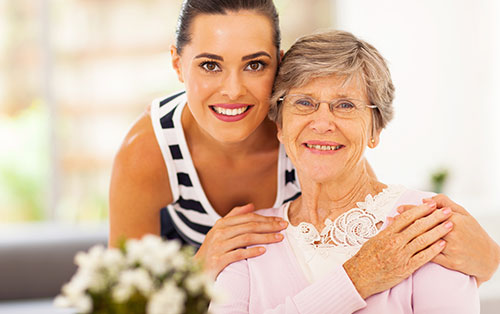 Medical Alert Monitoring
At home or across town, medical alert by Wain Security offers you and your loved ones peace of mind while at home. Our medical alert pendant is shower-proof, easy to wear, and can be located with GPS and Wifi location technologies.
Wireless Home Security Means Connecting Your Favorite Apps
What would a smart home be without modern services like Alexa, Nest, Google Home and Apple? Connected home services from Wain Security play nice with your favorite devices, integrating easily and intuitively. Just ask your sales consultant about how to connect your smart home devices to your new security and automation system.