Subscribe To Our Blog
Make the best, most informed decisions when it comes to the safety and security of your business or home with the the latest news, industry trends, and product updates.
"*" indicates required fields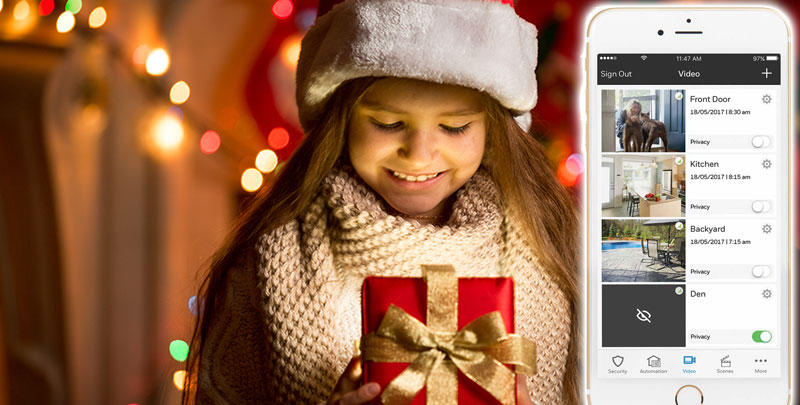 We all know how stressful the holidays can be, and how that stress detracts from quality time with our loved ones. But reducing those stresses means managing a multitude of small details, those unruly time robbers that add up far too quickly. Is it even possible? With home automation, the answer is a resounding, yes.

"Wain Security installed an elaborate access, camera and security system in my company's multi tenant apartment complex. The systems are simple to use and very reliable. Matt and his team provide us with exceptional customer service."
Eric Burgy
"Been using Wain Security for many, many years. My experience...professional, efficient, friendly and first rate customer service."
Shelly Klag
"Wain Security has provided my company exemplary service for many years. The responsiveness has been excellent and their recommendations have all benefited our company."
Christian Conners